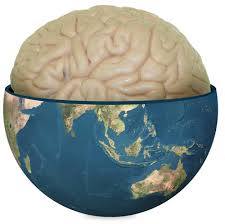 G A I AīS S P I R I T
Evolutionary spirituality for
mankinds awakening

as Earthīs brain
Home
Initiations
Events
Crisis Consulting
Infotexts
Prayers
Contact
Donations

Deutsch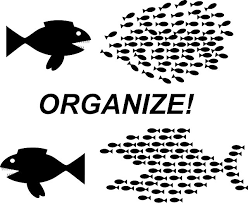 DEMOCRATISATION
PEOPLES MOVEMENT
FOR SELFORGANIZED LIBERTY


A WAKE UP CALL BY

FREIGEIST VON LEBENSKUNST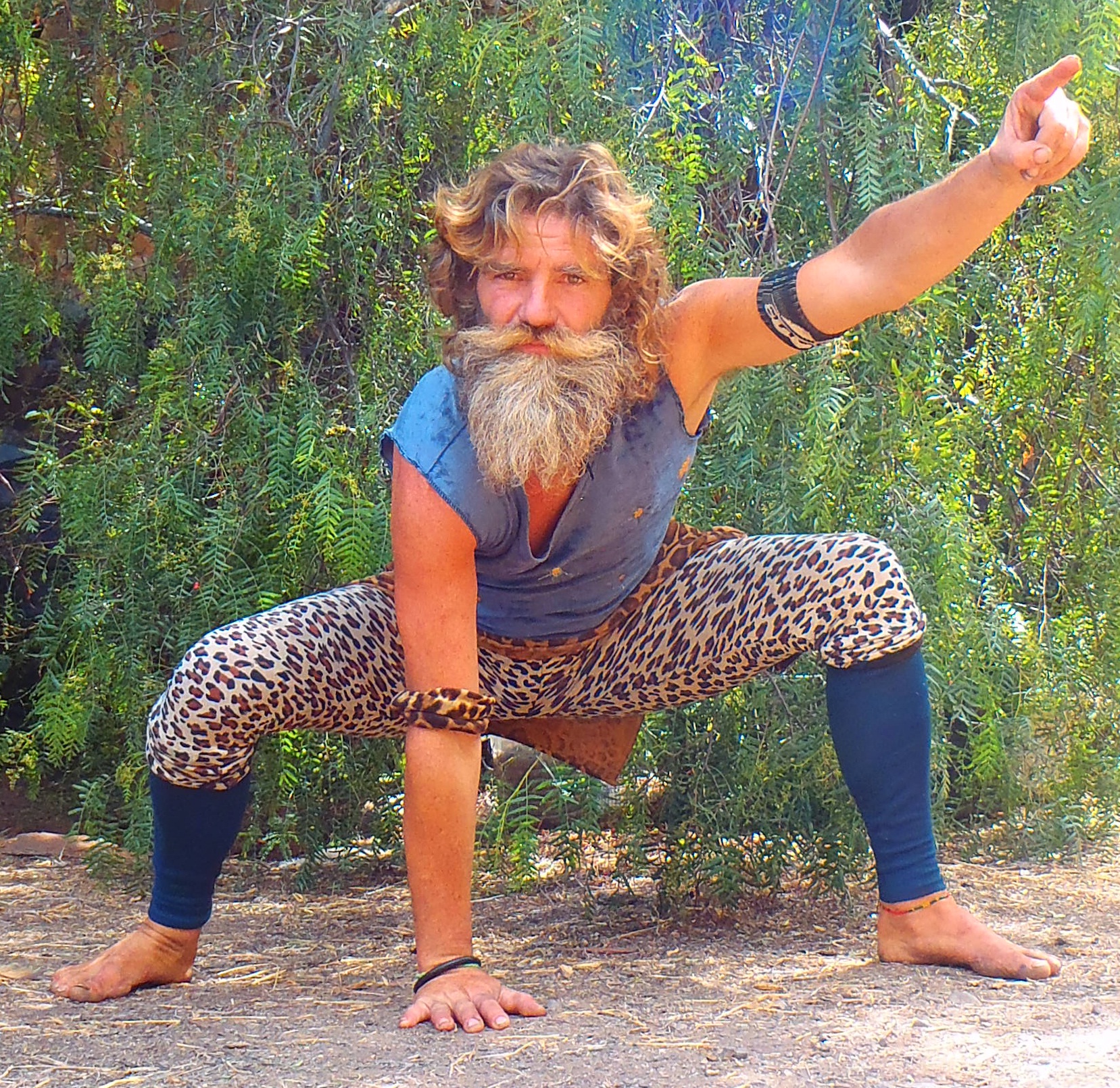 Poet - Philosopher - Prophet
Berlin - Canary Islands - Earthwide
--------------------------------------------------------



PUBLIC WAKE UP CALL
TO THE PEOPLE OF THE WORLD:
Democracy is the selfchosen political system
of a society of free, souvereign human beings.
Democracy is selforganized peoples power.
Democratic society as a whole is souvereign and free
and choose democratically itīs own form of organisation.
A democratic society guarantees the liberty,
rights and responsabilities of all itīs people.
What a beautyfull, noble ideal,
as old as the ancient greek democracy,
even older deeply rooted in the
culture of the tribal counsil.
And yet long ages forlorn
and then newly reborn in the
occidental "Renaissance" out
of rediscovered ancient sources
and fought for long centuries.
In Germany itīs established
just the last generations.
In between ancient and new democracy
for two long millenia monarchy and church
were ruling the people as if they were
slaves and created an obedient,
disempowered kind of humans.
That still shapes society.
So that nowadays democracy
still has too much elitary elements
that like to rule the people
and to less free peoples
selforganisation.
Exactly oberserved
we shouldnīt expect
to live in a fully mature
democracy - but in a politically
inmature early stage in which we should
learn to become politically mature and wise.
At best we could say, that weīre on our
way towards a real democracy.
And thatīs a stony way full of
hindrances, because many
people are so used to their
obedience, that they fight
against their maturation
and like to stay ruled -
and because old and new
elites are working hard to widen
their government over the people.
Actually indeed we live in a time of crisis,
in which the pendulum swings backwards
towards the government of the elites.
Where money rules the whole world,
democracy transforms all to easy
into a dictatureship of big capital.
And where the institutions of the
state grow so powerfull, that they
donīt serve the people any more
but bidding the peoples service
weīll wake up in a totalitarian state.
Where both powers - capital and
state - work together to supress
and exploit the people, historians
name this political system: Fashism.
And exactly this political system we
see rising in front of our eyes today in
the very midst of our democratical societies.
Where economic lobbyists dictate political
decisions and law making, a police state
beats down every organized resistance,
the press degenerates into a capitalistic
and governmental propaganda machinery
and even the objectivity of science is
bought by the economy and steered
by the state - we can only talk any more
about a "Pseudodemocracy" in the western
world, that tries to appear as a free society,
meanwhile itīs a well organized system slavery,
clearly tending to end the liberty of souvereign people.
In such an acute crisis situation
DEMOCRATISATION becomes more
important than ever and should advance
from the mutual knowledge about the true way
of commonly shared liberty to public wake up calls.
Democratisation means now to wake up the people
from their submission and inspire them in any
possible way to selforganize their united
power to renew and develop democracy
as the best known political way
towards peoples liberty.
In this sense I call my
German fellow people
and the people of all democratic
societies globally to stand up now
against all totalitarian tendencies
of capitalism and statism - for
LIBERTY & DEMOCRATISATION !
WE ARE THE PEOPLE !
ALL POWER IS OURS !
Freigeist von Lebenskunst, May 6. 2020
-------------------------------
CONFESSION OF A FREE HUMAN
FOR A FREE SOCIETY:
I THINK FOR MYSELF !
I CHOOSE MY FREE WILL !
I FEEL MY HEART CONNECTION
TO US ALL !
I SPEAK MY TRUTH
TO INFORM & INSPIRE THE PUBLIC !
I ACT IN MY OWN INTEREST
IN COHERENCE
WITH OUR COLLECTIVE INTELLIGENCE !
I LIBERATE & UNFOLD MYSELF
TO LIVE IN A FREE, SELF-CREATING SOCIETY !
Freigeist von Lebenskunst, May 10. 2020
-------------------------------
... for further informations
and inspirations please use the
possibility of my
ONLINE-COACHING
DEMOCRATISATION ON DEMAND
,
where I train individuals and groups in
basic democratic skillsets and political
systems of direct democracy. Iīm
looking forward for your curiosity:
CONTACT
(click)
If you like to support this non-profit project
of public and political interest,
youīre heartly welcome to
D O N A T E
- please use the
following button:

***********************



HOME