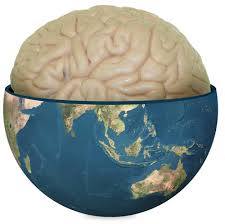 G A I A´S S P I R I T
Evolutionary spirituality for
mankinds awakening

as Earth´s brain
Home
Initiations
Events
Crisis Consulting
Infotexts
Prayers
Contact
Donations

Deutsch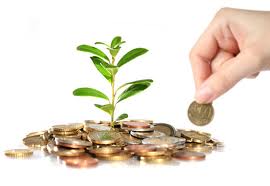 My work is mainly for free
and of public interest. Therefore
I´m looking forward for DONATIONS.
So if you would like to support me,
please feel heartly welcome to
D O N A T E
(please use the donation
button at the bottom)
for more noncommercial
evolutionary spirituality.
Thank you very much
in the name of the
living earth and our
collective future here as
an earthloving mankind ! ! !