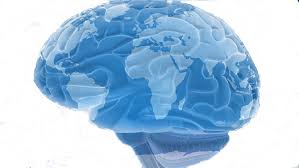 G A I AīS S P I R I T
Evolutionary spirituality for
mankinds awakening

as Earthīs brain
Home
Initiations
Events
Crisis Consulting
Infotexts
Prayers
Contact
Donations

Deutsch
COLLECTIVE INTELLIGENCE INCREASE
FOR CIVILISATION SURVIVAL & MANKINDS EVOLUTION

The current civilisation is
collectively as "intelligent" as a dinosaur:
A tiny elite brain with a huge unconscious mass body,
steered by greed & violance, collectively so stupid,
but technically so powerfull, that itīs systematically
heading towards selfextinction
by itīs own brute forces.

If civilisation want to survive
& mankind want to thrive,
ALL HUMANS need to wake up
to COLLECTIVE CONSCIOUSNESS
& take responsability for their own deeds,
for our common culture & our planets nature.
Itīs time for PEOPLES SELFORGANISATION.
Now we need an AWAKEND CIVILISATION
- where everybody is thinking, feeling &
acting for the benefit of the whole.
Powered by free peoples
basic democratic will
to socialize by
free choice.

Societies
geometrical form
will change during the
collective awakening process
from the PATRIARCHAL POWER PYRAMIDE
of the crumbling IMPERIAL AGE (social dragon age)
towards a growing PLANETARY PEOPLES POWER SPHERE
networking social intelligence all around the living Earth.



If you want to exchange ideas
about this topic now or demand an


ONLINE-COACHING

for a collective intelligence boost
for yourself and/or your community, organisation
or any other collective, please contact me:



Freigeist von Lebenskunst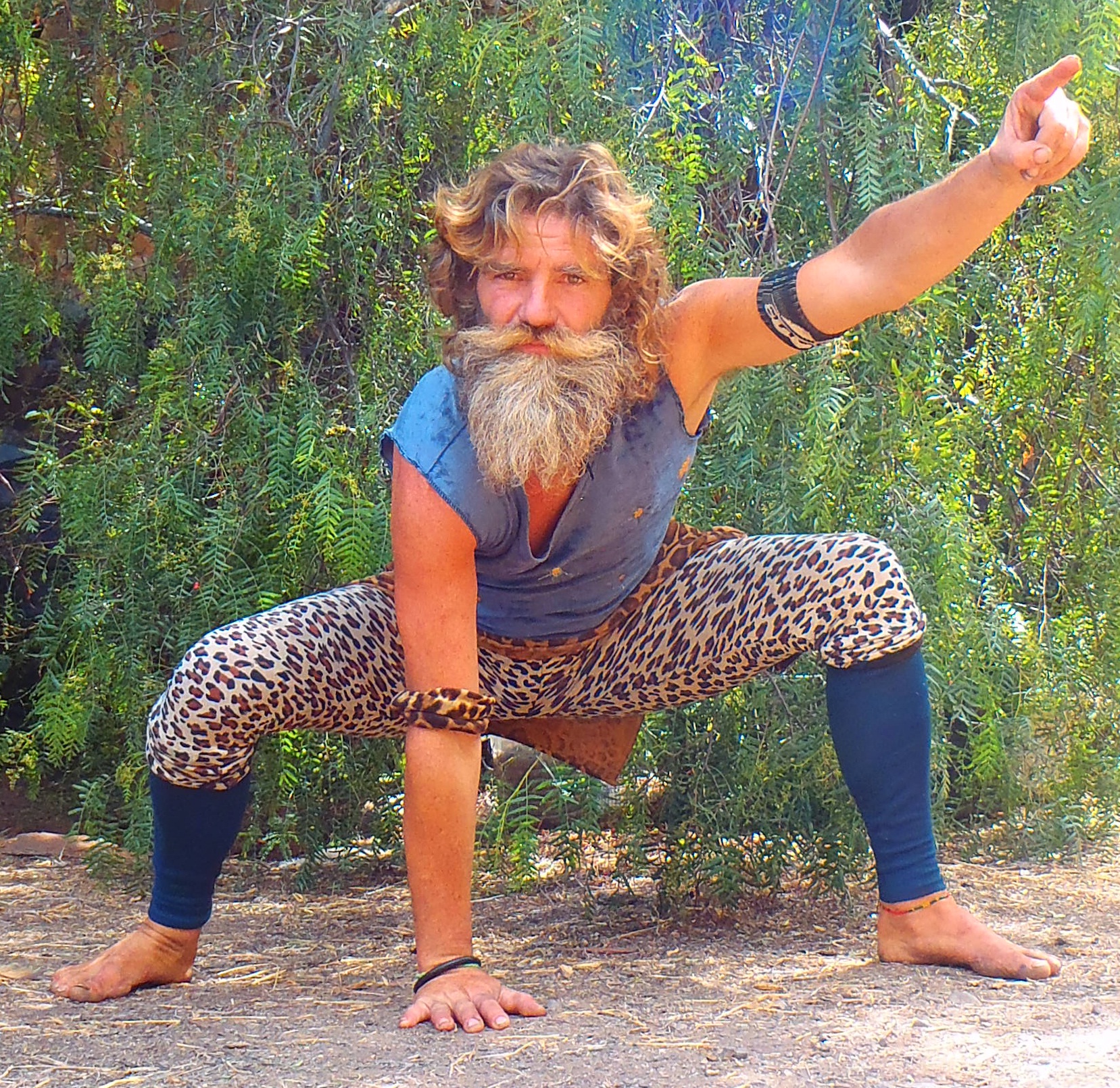 Collective intelligence increaser

CONTACT (click)
---------------------------------------------------------------------------------------
HOME