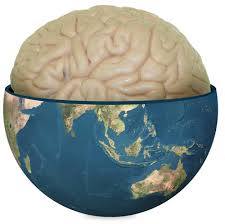 G A I A´S S P I R I T
Evolutionary spirituality for
mankinds awakening

as Earth´s brain
Home
Initiations
Events
Crisis Consulting
Infotexts
Prayers
Contact
Donations

Deutsch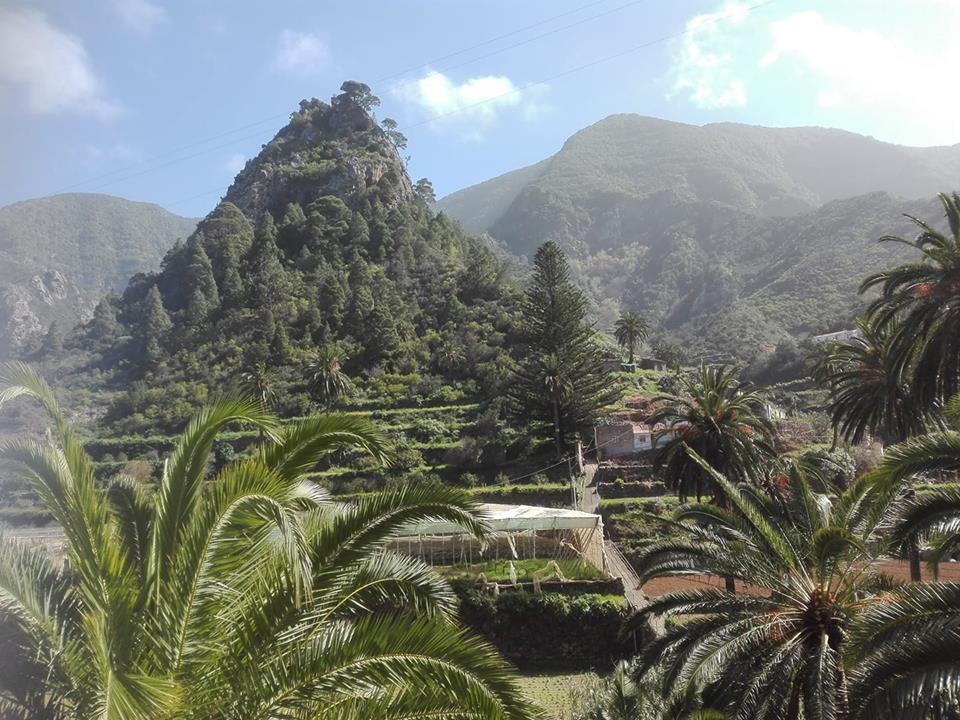 G A I A´ S T E M P L E
LA GOMERA - CANARIAN ISLANDS
- IN FOUNDATION -

SPIRITUAL & ECOLOGICAL CENTRE
FOR EARTHHEALING & DESERT REGREENING
ON THE MAGICAL ISLAND


WE SEEK:



A BIG FINCA (FARM)


FOR OR FOUNDATION ON
LA GOMERA, CANARIAN ISLANDS
- TO RENT, TO BUY OR FOR
FREE USE FOR RECULTIVATION



DONATORS & CO-ACTIVISTS


TO CREATE & DEVELOP A SPIRITUAL
SPACE & ECOLOGICAL PROJECTS

Our contribution to La Gomera:

+ Reforestation + Permaculture + Nature sanctuaries
+ Natural cures + Spiritual tourism + Cosmopolitan consciousness
+ Renewable energies & integrated technologies + Sustainable economy


We cooperate on the Canarian Island La Gomera
with the ecological competence network REVERDECEMOS
- for more detailed informations please contact them

www.reverdecemos.com
Desert regreening on La Gomera

Or feel free to contact GAIAS SPIRIT for more information:

CONTACT (click)
DONATIONS
for GAIAS TEMPEL
are heartly welcome. Please, use the
following button - ThanX a lot
for your generosity!!!

Basic orientation infotext
for Earth healing practitioners:
What is
EARTH HEALING
?
(click)